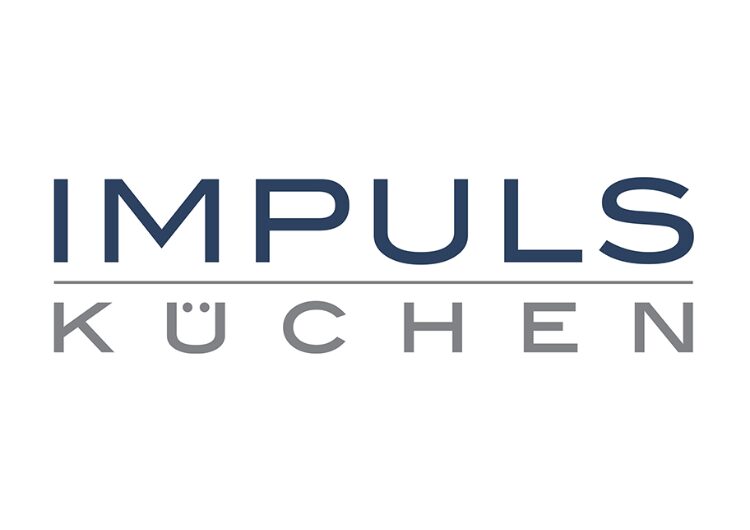 Designing timeless modern kitchens since 1990
Impuls Küchen by Haus12
Why choose
Impuls Küchen?
Founded in 1990, Impuls Küchen has become synonymous with timeless modern kitchens. Our stunning designs not only look great, but also impress with their quality, technology and equipment.
We are of the best-known brands in the world and pride ourselves on our reputation for quality and reliability.
Streamlined Designs
Our designs are easily recognisable. We develop fresh, modern kitchens that fit seamlessly into any home and turn the space into a hub for the entire family. Understanding that less is more, we rely on clean lines and strong colours combined with exciting designs made in various materials. Innovative appliances and energy-efficient lighting technology complement our demands on the alliance of form and function.
Range Of Styles
At Impuls Küchen, we don't compromise quality for price. Over the last 3 decades, we have proven that you can have good quality without the expensive price tag. With cost efficient solutions in our processes, we are able to provide attractive kitchen solutions that don't break the bank.