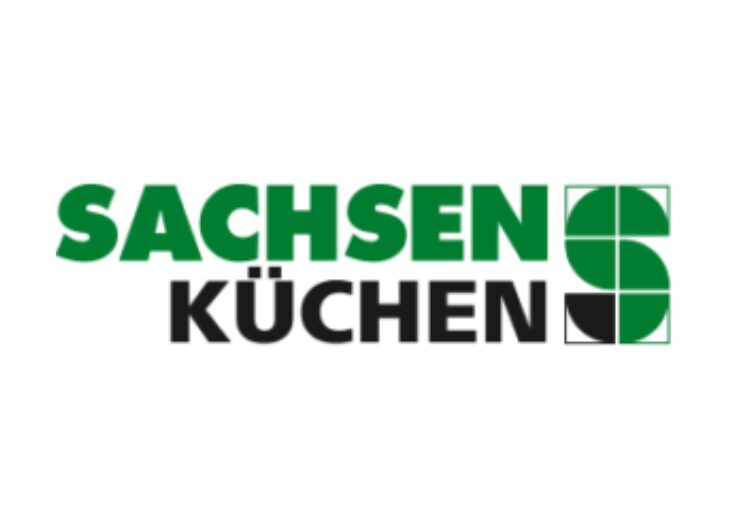 Leading in the way in design and functionality since 1908, creating high quality and practical kitchens
SachsenKüchen by Haus12
Why choose
SachsenKüchen?
For more than 100 years the name "Sachsenküchen" has stood for high quality and drawn from life kitchen furniture. Already in 1908 we began manufacturing furniture. Since the 1930's the company expanded to one of the most important manufacturers of kitchen cabinets.
Continous Innovation
We work with our partners to create customer-focused, practical solutions that ensure our kitchens fully complement your home. Perhaps it is our deep understanding and wavering dedication to our products that makes us strive to constantly develop new ideas, while always staying true to our traditions and core values. After all, there can be no future without a past.
Quality Without Compromise
We use superior materials for all of our kitchens, including solid wood, veneers, laminates, lacquers and glass. Our manufacturing processes meet high national and international standards and continuous quality control is implemeneted in all areas of production.
From the goods receipt to delivery and installation, we guarantee high quality.
Download Sachsenküchen Brochure