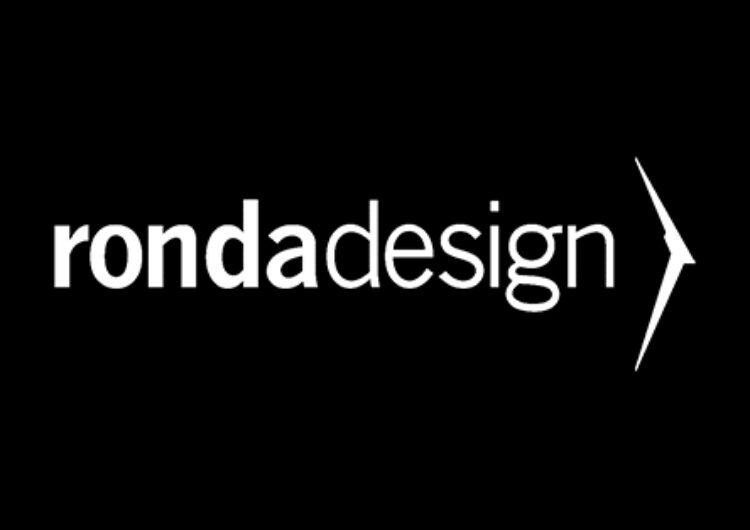 Producing pieces of furnishing using unconventional materials and finishings since 2009
Ronda Design Kitchens by Haus12
Ronda Design is a laboratory of design and product development with a mission: to make interiors more and more interesting, functional and livable, beginning with the home. It challenges conventional thinking in terms of shapes, materials, patterns and colors by playing with its own elements and creating technologically innovative, aesthetically unique and functional products to meet all kinds of requirements: beyond expectations, beyond contemporary experience and beyond all furnishing standards.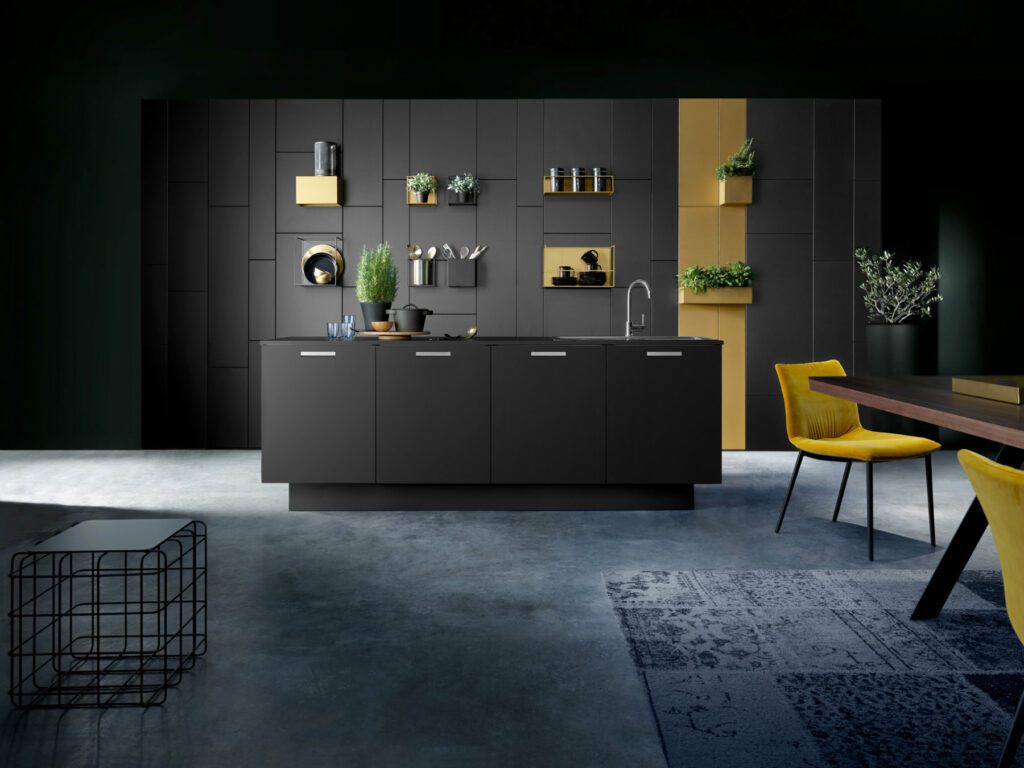 More Than Stainless Steel
Ronda Design was born as a spin-off from Ronda spa, undisputed leader in the production of stainless steel components for bar counters, commercial and private kitchens.
Its experience in manufacturing stainless steel and other metal components, applied to the home furnishing sector, has made Ronda Design a unique player in its field. Thanks to this specific competence as well as its reputation as a trusted partner, Ronda Design has also become official supplier to well-known international furnishing brands.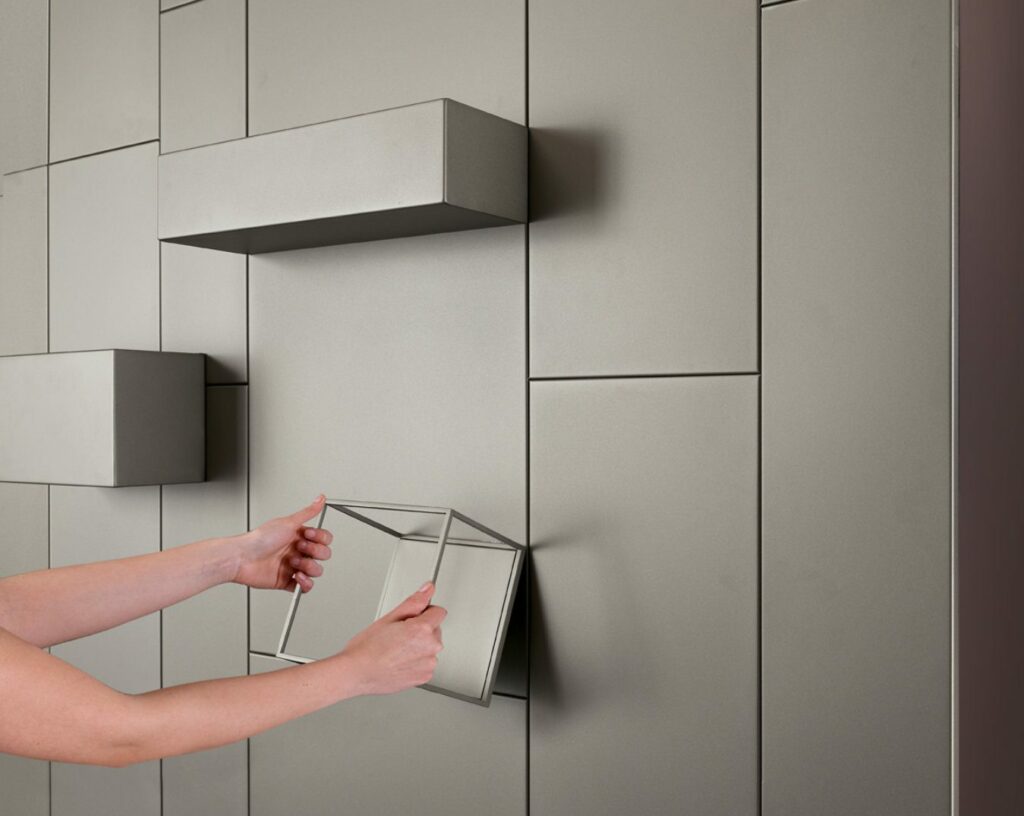 Magnetic Designs
Ronda Design created a new way of decorating that uses magnetic technology. Magnetic furnishing is a system with multiple applications that you can customize with complete freedom; it consists of a metal panel on which you can place shelves that attach themselves thanks solely to magnetic force.