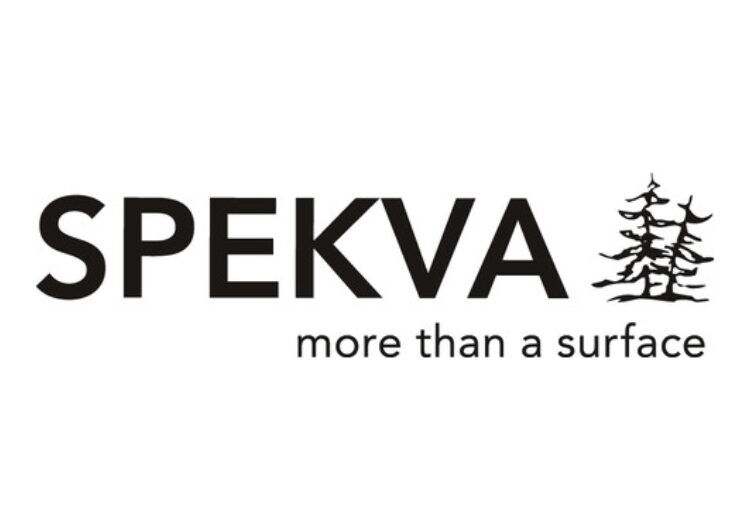 For you. By me. By SPEKVA
Spekva by Haus12
SPEKVA IS FOR UNIQUE HOMES. Unique people. Created with passion for wood. Down to the smallest detail. As a unique creation for you. Just as you are unique, so is every piece of wood.
Spekva specialise in producing solid wood countertops for luxury kitchens. The quality of their work surfaces comes from the combination of skilled craftsmen and state-of-the-art production quality. With a passion for quality and innovation, Spekva are proud of every work surface they produce.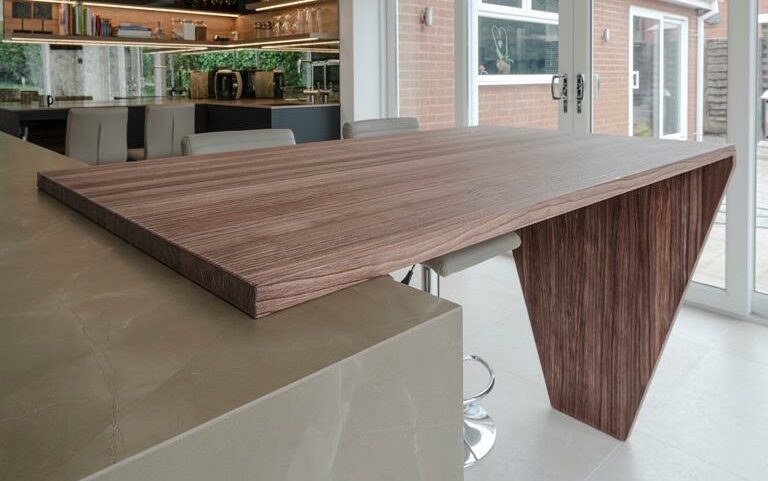 Quality & Innovation
Today, SPEKVA is among the leading European manufacturers of countertops. With a unique combination of skilled craftsmen and state-of-the-art production technology. With a passion for the classic quality and service virtues and a willingness continually to innovate and be in front. And with pride that can be seen and felt in every single product – and which you will experience in the meeting with every single employee, many of whom have been with us for more than 25 years.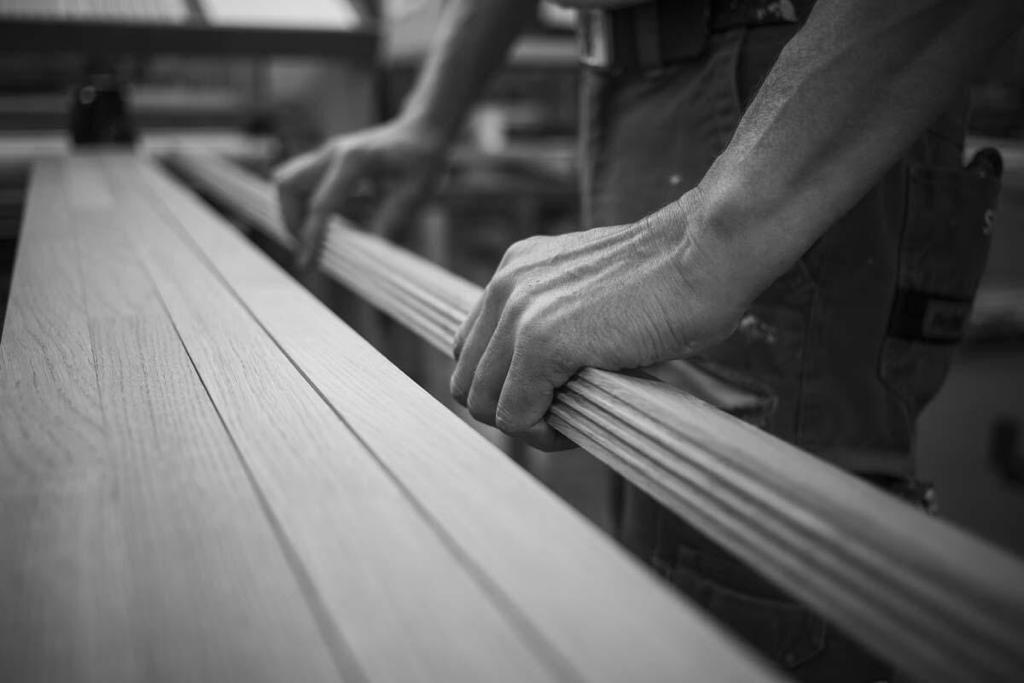 Real Wood Products
At SPEKVA, we believe that our products must be of the highest quality. That is why we manufacture everything ourselves from scratch, which is unique nowadays.
No other material can provide as much warmth, life, and natural feel as solid wood. Throughout human history, we have used strong, vibrant and beautiful material to prepare food and gather at meals.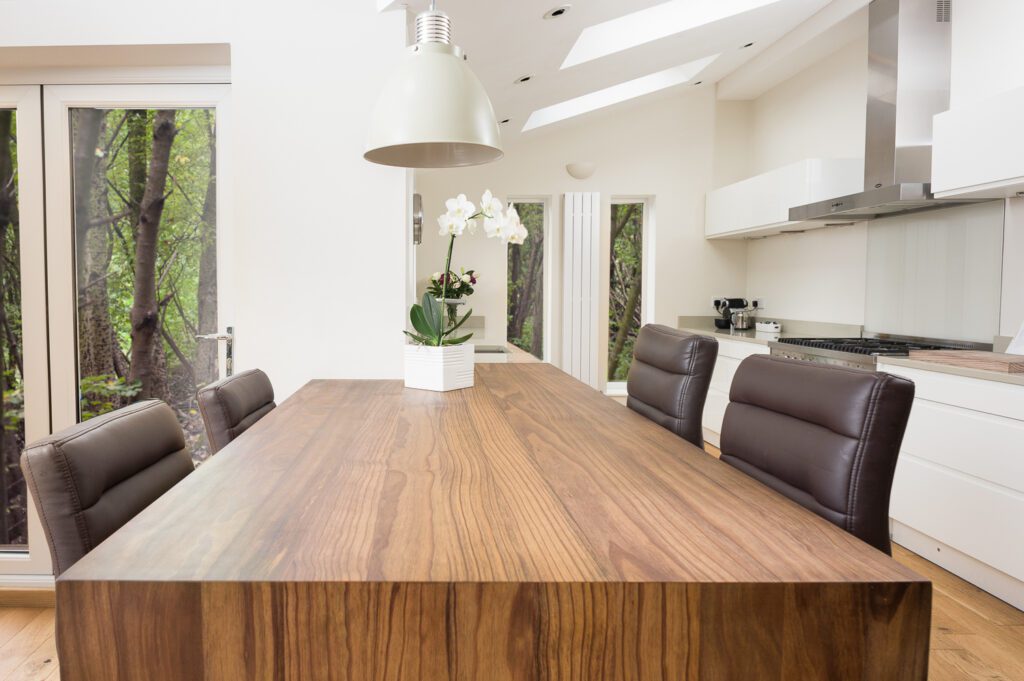 Manufactured For You
All SPEKVA products are of such high quality that we offer a 30-year warranty against errors and unnatural changes in the Royal, Classic and Prima product ranges. For almost 50 years, we have refined our work processes in the sorting, processing, and assembly of wooden sticks for tabletops and furniture of the highest quality. By hand-picking rods from the world's best suppliers of quality wood, we ensure the best quality in each product and every type of wood